Our most popular service for a reason. We manage it all from helping you decide your style and vision for your space to the final installation and styling, and everything in between.
We bring our design expertise and project management skills as needed on your project. We work with your chosen general contractor, or we are happy to recommend our trusted professionals and skilled artisans and trades to ensure a successful completion of your project.
It starts with a 1-hour consultation, at $150 to assess your needs and provide you with a proposal based off your requirements.
Professional office lobbies (Doctors, Lawyers, Insurance, Realty, Engineering, etc), professional office conference rooms, beauty salons and spas, other small commercial office spaces, retail boutique spaces, restaurants and cafes, school lobby areas, church atriums and offices, financial institutions and car dealership.
Your guests and customers deserve a great first impression.
We design and draw floor plans and elevations for remodels, additions and new construction, including cabinetry, millwork, fireplace, stairway and lighting design.
Our plans are ready for permit and construction.
It starts with a 1-hour initial consultation, at $150, we then provide you with a proposal based off your needs and requirements.
Trust your building, remodelling and kitchen and bathroom designs to an expert team like ours, who can manage every single detail of your project.
From determining your aesthetics and functional needs, to planning layouts and creating construction documents, to materials selections and project oversight, to final accessorizing and styling.
We will handle it all for you.
Pricing starts at $1,500+
This is where your home shows your style and personality and brings the beauty, function and comfort that makes a worthwhile investment.
We work with you to get your home to look like the magazine-worthy space you dreamed of. All furnishings, window coverings, accents, accessories and art are selected through our store and presented for your approval.
Per room cost, $500+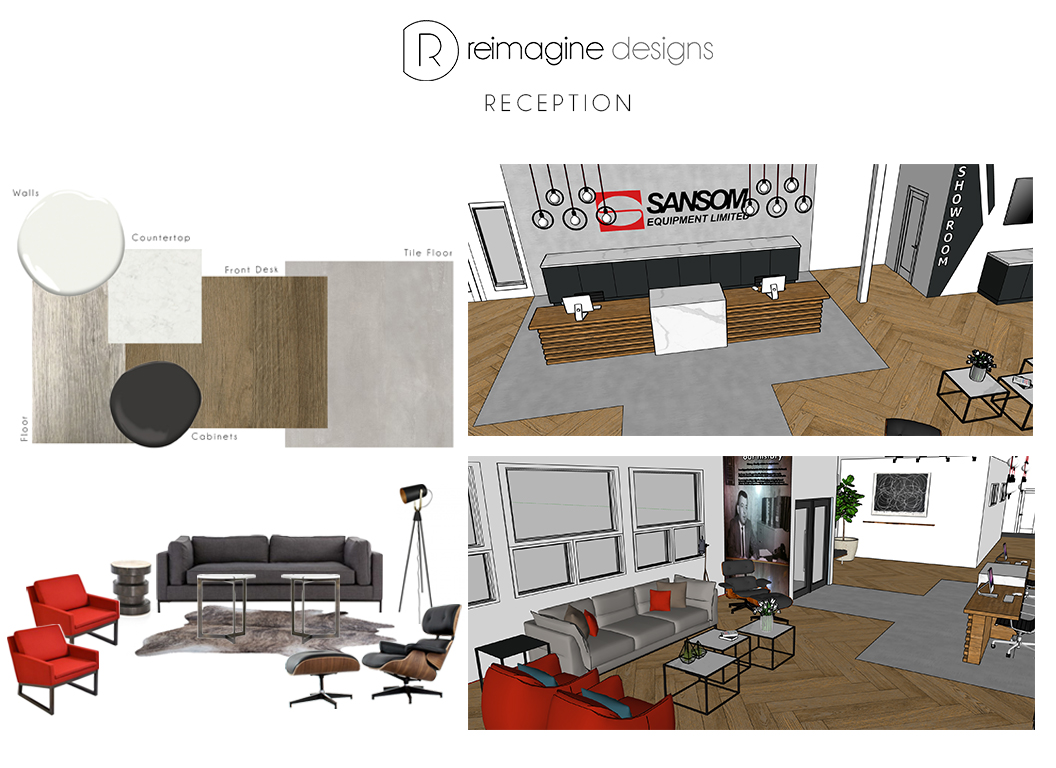 We also recognize that building & remodelling can be quite expensive. Sometimes it is an absolute need, that some may not be able to afford to bring in a designer from start to finish. Maybe you just need some guidance to get the ball rolling and to run your concepts by a professional.
We believe that the best scenario is to have us do it all for you, but we also understand the need to save wherever you can.
Pricing starts at $550+
To reassure our clients and show them the solutions we're implementing to meet their design needs, we are proud to offer 3D rendering services.
This unique visualization allows you to see the custom design before building commences.
Starting at $1,000+